[ China Wardrobe ] In October 2015, China fully liberalized the second child policy. I heard that this news, I believe that many families will add new ones. Xiaobian here is a congratulatory one. As the saying goes: raise children Parents, let a small life grow up healthily, Mom and Dad can do a lot of homework! Add a little baby at home, not just a simple person, especially a second child, more at home An application product, a toy, brings a big problem to home finishing and storage...

But don't worry, Xiaobian has a coup here - to come to a room cabinet, you can open up an activity area for the baby in the living room, and can accommodate a lot of toys. In the current room decoration, the cabinets are more and more inclined to improve the home environment. For families with little babies, it is a magic weapon: you can separate a small world of free play for the baby. At the same time, the versatile room cabinet can also save space and accommodate the toys and sundries of the little babies.

The following small series will introduce several room cabinets, there is always a little baby for you and your family~

This room cabinet has multiple partitions so that the baby can collect his own toys and little secrets. It is like a tiny, small building that fills every corner with a fairy-tale atmosphere. There are also chic side panels, let you play and think about the layout, bringing unlimited imagination and fun to the living room.

In a fairytale city, even the sun has become extraordinarily soft, and every shadow that is outlined is also more full and moving.

American Mocha Series Room Cabinet

This room cabinet has a distinctly functional partition, and the upper part acts as a wine cabinet, giving the living room a more noble texture. The lower part of the row of small cabinets, the door shutters decoration treatment, full of poetry and interest - the child opens a door, it opens a fairy-tale world... the cabinet is able to effectively separate the space, can be very Good use of the space, let the children have their own imagination.

Accompanied by time, gently follow Mocha's annual ring, guarding one after another, perhaps overlooked Enron

Romantic impression series room cabinet

This dreamy and romantic room cabinet makes the baby feel like a fairy tale kingdom. It is transformed into a little prince or a little princess. In the square inch, it is the master of the fairy tale kingdom. All the toys are their people. More multi-storage function, half is your wine cabinet, collecting your taste and romance; the other half is the kingdom of the baby, carrying their dreams. The romantic impression series room cabinet is not only a heavy partition, but also a treasure house shared with your children.

Maybe let me take my castle and come to your beautiful world.

TOP series room cabinet


This room cabinet can also be used as a drop-in cabinet, a cabinet that opens your heart and waits for you to go home. Imagine: Your most beloved baby, sitting in the closet and playing with toys, waiting for your return... Isn't the exhaustion of the day swept away? Collect the toys together with the baby and spend a warm and beautiful life together. The night~

A living room that will make you quiet, comfortable and relaxed, and accompany you and your family to enjoy the warm life without modification.

Brussels series room cabinet

This room cabinet is not only a place to accommodate children's favorite toys, but also a place for family memories. The symmetrical design of the rule makes it classic and blends with Western elements. It plays the dual function of decoration and use, accommodating mood and displaying taste.

The top-fixing wardrobe adopts E0-grade environmental protection substrate, and the formaldehyde emission amount is ≤0.3mg/L, giving the baby a clean and fresh home. You choose not only a set of cabinets, but also a feeling, a guardian of the home. Get ready for your home, meet your little angels~




This coffee table is very popular and widely used in home, coffee shop and restaurant, you could match our home chair together.

We use environmental material and provide the perfect replica items.

The comfortable table is available in a selection of colours.




We also have many Home Accessories to decorate your home.




If you need more information, just feel free to contact me, I will send you more details pictures and information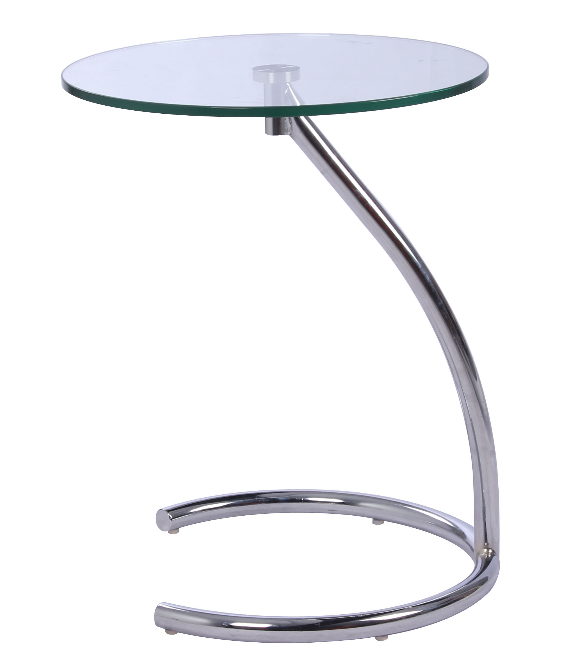 Modern Coffee Table,Round Side Table,Side Coffee Table,Triangle Coffee Table

Ningbo Realever Enterprise Limited , https://www.realeverfurnishing.com