Recently, a female doctor's self-made "cottage ventilator" to save the newborn's news has won the attention and praise of the majority of netizens. In the early morning of March 17, a newborn baby was born in the People's Hospital of Meigu County, Sichuan Province. It was born in 8 months prematurely, weighing 2.65 kilograms, severe hypoxia and suffocation. Rescuing measures such as respiratory support must be taken immediately. Due to the limited medical conditions in the hospital and the lack of first-aid equipment such as ventilators, Ma Qunying, a pediatrician at the First People's Hospital of Zigong City, who supported the hospital, made a bold proposal: a homemade ventilator. The result is of course gratifying, and the condition of the child is getting better. However, Xiao Bian feels that instead of risking a rush to make a ventilator, and not equipped a 3D printer for the hospital?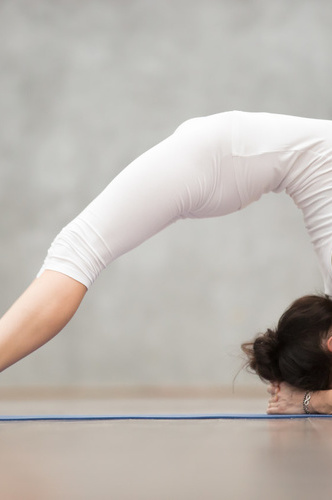 It is understood that Ma Dafu completed the homemade ventilator in more than 10 minutes according to the ventilator sketch. This decisive and professional is of course commendable, but we can't help but think that the limited equipment required for the hospital still exists. Is there any next time? Fortunately, no one can be sure, after all, can't make fun of life. In this case, small series that may wish to consider using 3D printer.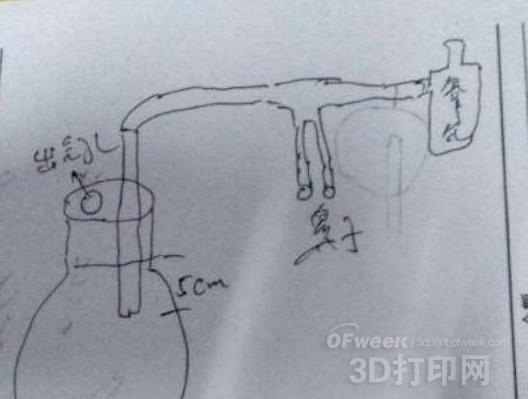 With the gradual popularization of 3D printing technology , more and more hospitals have begun to choose this seemingly unfamiliar technology, whether it is a 3D printing surgery model or an implant, these practical aids have been obtained by doctors and patients. Affirmed. For medical institutions in remote areas, equipment shortage is a problem that cannot be ignored, and 3D printing can provide a completely new solution.

We have many different kinds of airless bottle (lotion bottle). There are many different capacity of each bottle
| | |
| --- | --- |
| MOQ | 12.000pcs |
| Delivery time | 50-55days |
| Material | Acrylic |
| Capacity | 15ml & 30ml & 50ml |
| color | Injection color,spray coating color and UV metalizing color |
| logo | Silk screan and hot staping |
| Packing | paper carton |
| Place of Origin | Zhejiang |
We promise out standing service tailored to meet your demands. Our products are favored by many customers all over the world and are sold in Europe, North America, South America and Asia.
We are looking forward to your E-mail and establishing cooperative relationship with you! We would provide professional Lipstick Case with good services for you !
Airless Lotion Bottle, Airless Bottle,Lotion Bottle

ims Packaging Limited , https://www.ims-cosmetic-packaging.com